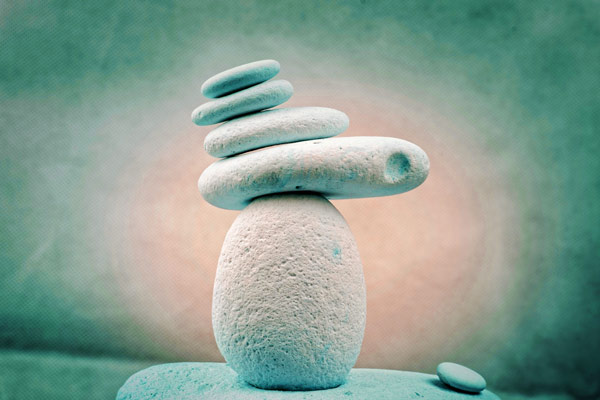 Why Therapy?
Our lives in the 21st century are so busy –work, family, friends, pets, chores at home, juggling finances–sometimes it's all we can do just to keep going.  So when a life problem hits–depression, relationship conflict, divorce, bereavement–we may feel overwhelmed.  Or we may not have a full-fledged crisis going on, but we just feel dissatisfied, frustrated, or "stuck."
Often just talking things over with an understanding friend helps us feel better.  But sometimes we may need more.  We seek out professional help all the time–from doctors, lawyers, beauticians, accountants, even personal trainers.  So when sad, mad, or scared feelings or relationship issues give us a hard time, it makes sense to seek out a professional who can help us cope.  I am a licensed marriage and family therapist (LMFT), and I see individual, couples, and groups.  LMFTs are relationship specialists licensed by the State of California.
It's natural to have questions if you're considering anything important.  I'm glad to speak with you by phone to answer any questions or concerns you might have about the therapy process.  Getting started is as easy as calling me at (310) 538-3512, or e-mailing me at apalikmft@earthlink.net.
From the California Association of Marriage and Family Therapists (www.camft.org)
Distress signals where Marriage and Family Therapists can help:
Emotional stress or anxiety
Child behavior problems
Feelings of loneliness, isolation
Depression
Moodiness
Sexual disturbances
Unexplained fatigue
Unusual eating patterns
Unexplained injuries to family members
Excessive alcohol or drug use
Family conflict or tension
Divorce or separation
Difficulty coping with changing lifestyles
Fear, anger or guilt
Grief or emotional pain
A Marriage and Family Therapist helps individuals, couples, families and children explore and solve problems.
A competent Marriage and Family Therapist in California will . . .
Be licensed by the Board of Behavioral Science
Be bound by a professional code of ethics
Abide by the laws and regulations affecting the profession
Participate in a professional association such as the California Association of Marriage and Family Therapists (CAMFT)
Engage in activities to keep up-to-date in a changing professional environment
Treat patients only within the scope of their license and competence
Refer patients to other qualified practitioners when appropriate or necessary
Welcome inquiries about methods, background, experience and fees
Competent therapists do not offer solutions or take sides.  They help clients work out solutions according to individual values and lifestyles.  Seeking professional assistance is a sign of courage and a willingness to deal with life's many changes.
(Courtesy of CAMFT – www.camft.org )