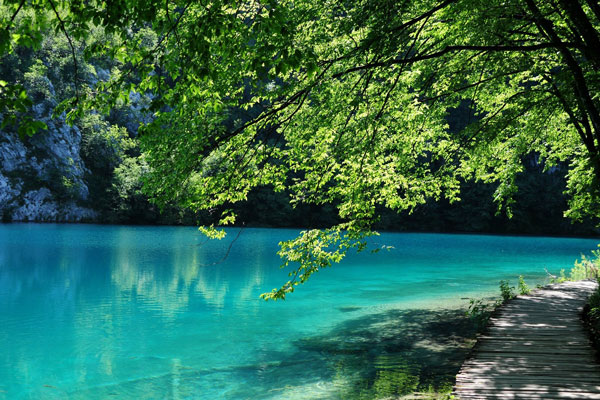 About Ann Palik
Licensed as a marriage and family therapist since 1996, I'm also a member of the California Association of Marriage and Family Therapists, Long Beach/South Bay Chapter.  I hold a bachelor's degree from  Wellesley College and a master's degree in clinical psychology from Antioch University, Los Angeles.
I work with individuals and couples on relationship issues of all kinds.  I also have experience working with survivors of physical and sexual abuse and with overeating, codependency, and Adult Children of Alcoholics issues.  I have facilitated Survivors After Suicide bereavement support groups in connection with Didi Hirsch Community Mental Health Center.  I have a background in music and enjoy working with people who are shy, highly sensitive, creative, or musical.  I was featured as a pet loss consultant on the radio shows "Talking Animals" and "The Dog Dish."
My recent articles "Healing the Pain From Your Own Betrayals" and "When Your Passion Becomes Your Addiction" were published in the July 2008 and January 2008 issues of South Bay Woman magazine.  My article "Help!  I've Outgrown My Best Friend!" appeared in the December 2006 issue of South Bay Woman.
For more information, or to discuss whether I might be of help to you, I invite you to call me at (310) 538-3512, or e-mail me at apalikmft@earthlink.net.