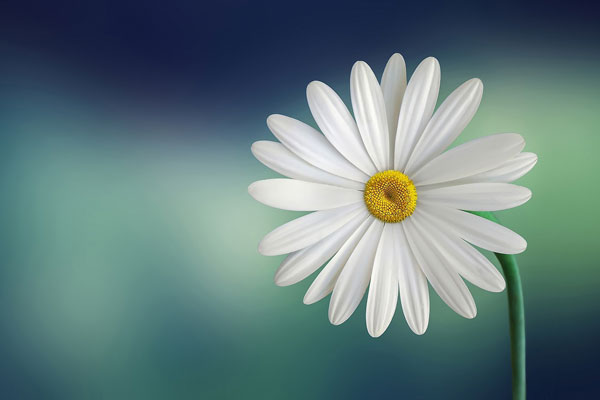 "And then the day came, when the risk to remain tight in a bud was more painful than the risk it took to blossom."

— Anais Nin
Before Your First Session
When we meet for the first time, I will ask you to complete some standard forms. Some of these will help me to help you, and some provide you information about my office polices and your rights under the law.
If you wish, you may download and complete these forms (see below) in advance and bring them to our first meeting.
Forms:
Services Offered
Individual therapy: $150 for a 50-minute session
Couples therapy: $225 for a 90-minute session
Insurance
I accept Aetna, Blue Shield PPO, and Cigna.
Policies
1. I offer psychotherapy sessions on an ongoing weekly basis, biweekly, or monthly basis. Payment is due at each session. I accept cash, checks, and major credit and debit cards.
2. All regularly scheduled sessions are your financial responsibility. If you cannot attend a scheduled session, it is your responsibility to give me at least 24 hours' advance notice. If you cannot give 24 hours' notice, I will make reasonable efforts to reschedule your session during that same week, depending on my availability. If this is not possible, you will be charged for the missed session. Since insurance companies do not reimburse for missed sessions, you will be responsible for the full fee for the missed session, not just the co-payment.
3. Either of us may end the therapy. I would like to offer emotional support in all phases of your therapy, including its ending. If you give me a few weeks' notice before leaving, I can best help you leave well, with a sense of completion.
4. If at any time you feel that you are not getting what you want out of our sessions, please let me know so we can discuss your needs and adjust your treatment plan.
5. The information you disclose to me is generally confidential. I will only release information about our work together, including the fact that you are in therapy with me, with your written authorization or if required to do so by court order. There are some situations in which I am obligated to breach your confidentiality to protect you or others from harm. These include: (1) if I have information that indicates a child or elder or dependent adult is being abused; or (2) if a client makes serious threats of violence against another person, or when a client is dangerous to him/herself or the person or property of another.
Getting Started
Getting started is as easy as calling me at (310) 538-3512, or e-mailing me at apalikmft@earthlink.net, to arrange an initial phone conversation to discuss how I can be of assistance to you.